Welcome Brendan to SpawnAdventures!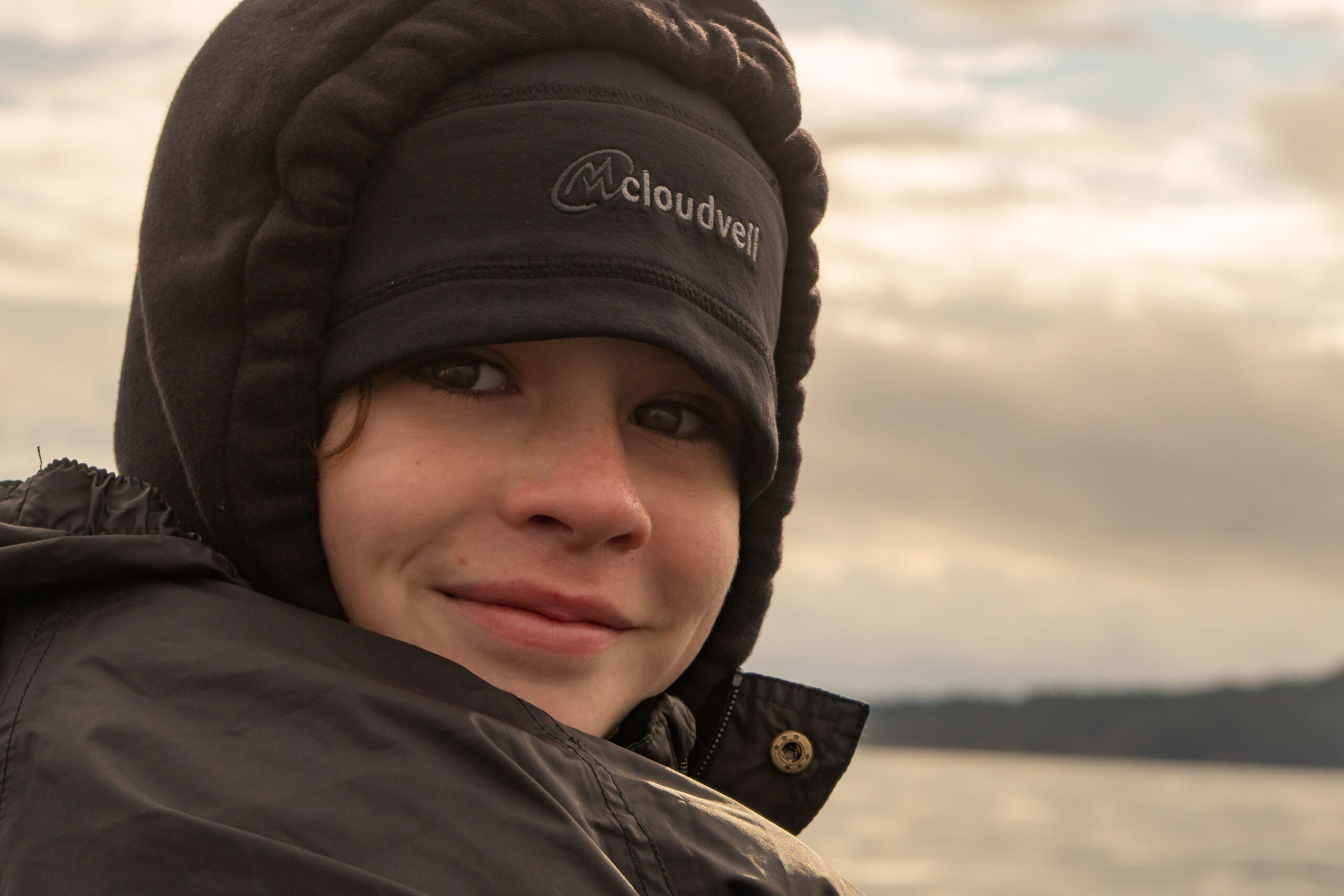 Hey everybody. This year has brought on so many changes and here's another, but a really great one!
Please welcome Brendan to SpawnAdventures!
I'm going to be working with Brendan to develop his ideas for nautical adventures primarily using our versatile Stryker boat, and I will be telling the stories along side the motorcycle ones as time goes on.
The website will soon adapt and make room in a space that Aaron and I originally created to be purely meant as a place to house inspirational stories of exploration and adventure. We're all passionate about bikes over here, but I also grew up around boats and extremely happy be able to share this with them. Its an amazing world seen from the water as well.
With Aaron tied up with more teenaged activities lately he's eager to rejoin back in as he can... especially when he gets his bike licence. 🙂 Its been a long awaited time to officially include Brendan in on our fun, but in his own way.
Were calling it "Plan - B" (Brendan-Boat... you get the idea.)